Industries we work with
Our team has great experience in working with different industries. Here is a non-exhaustive list of them.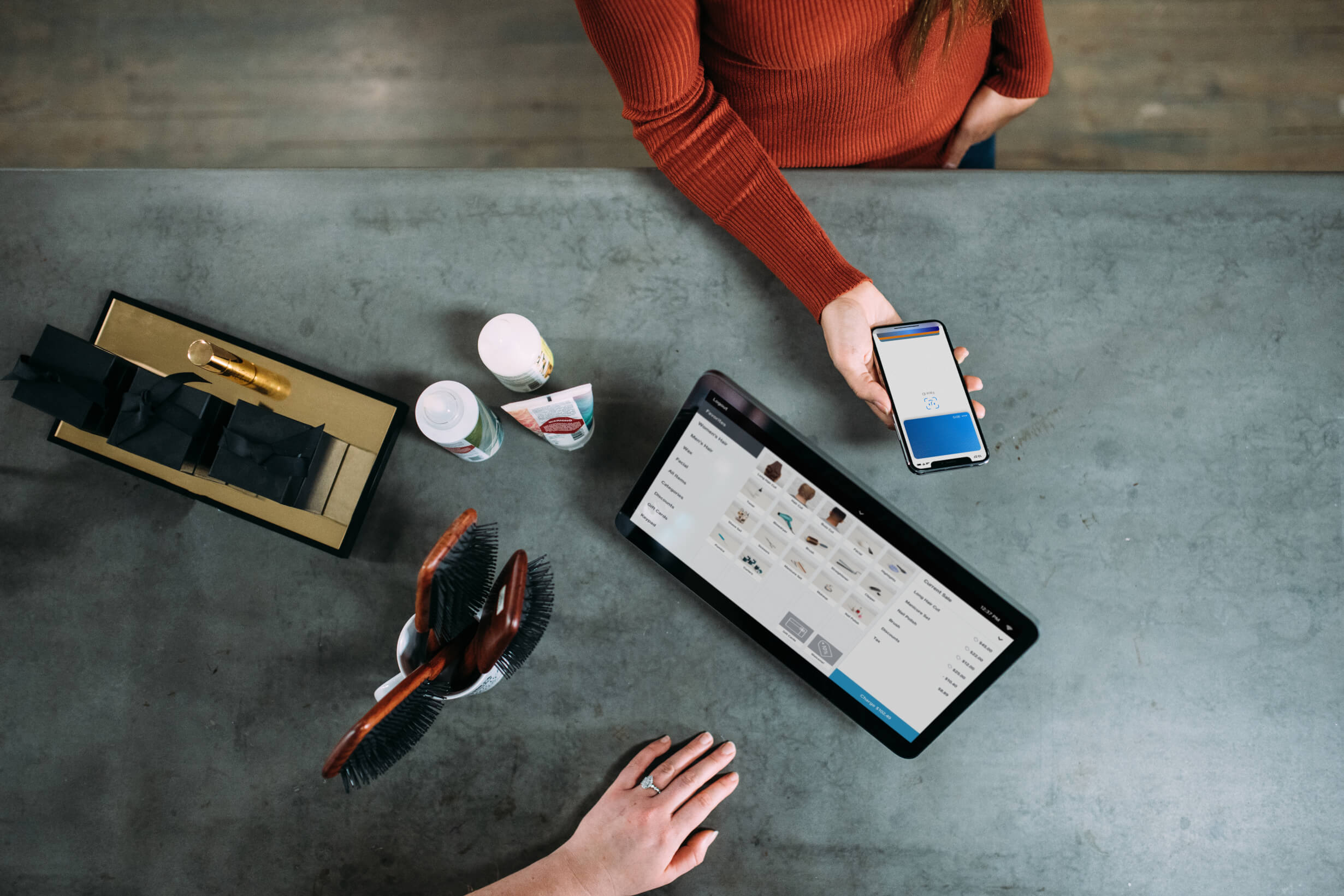 Commerce (online / offline)
We develop eCommerce web sites and marketplaces with rich marketing and analytical functionality, B2B portals, integrated with companies' ERP and CRM systems. We also integrate PIM systems to manage your products information.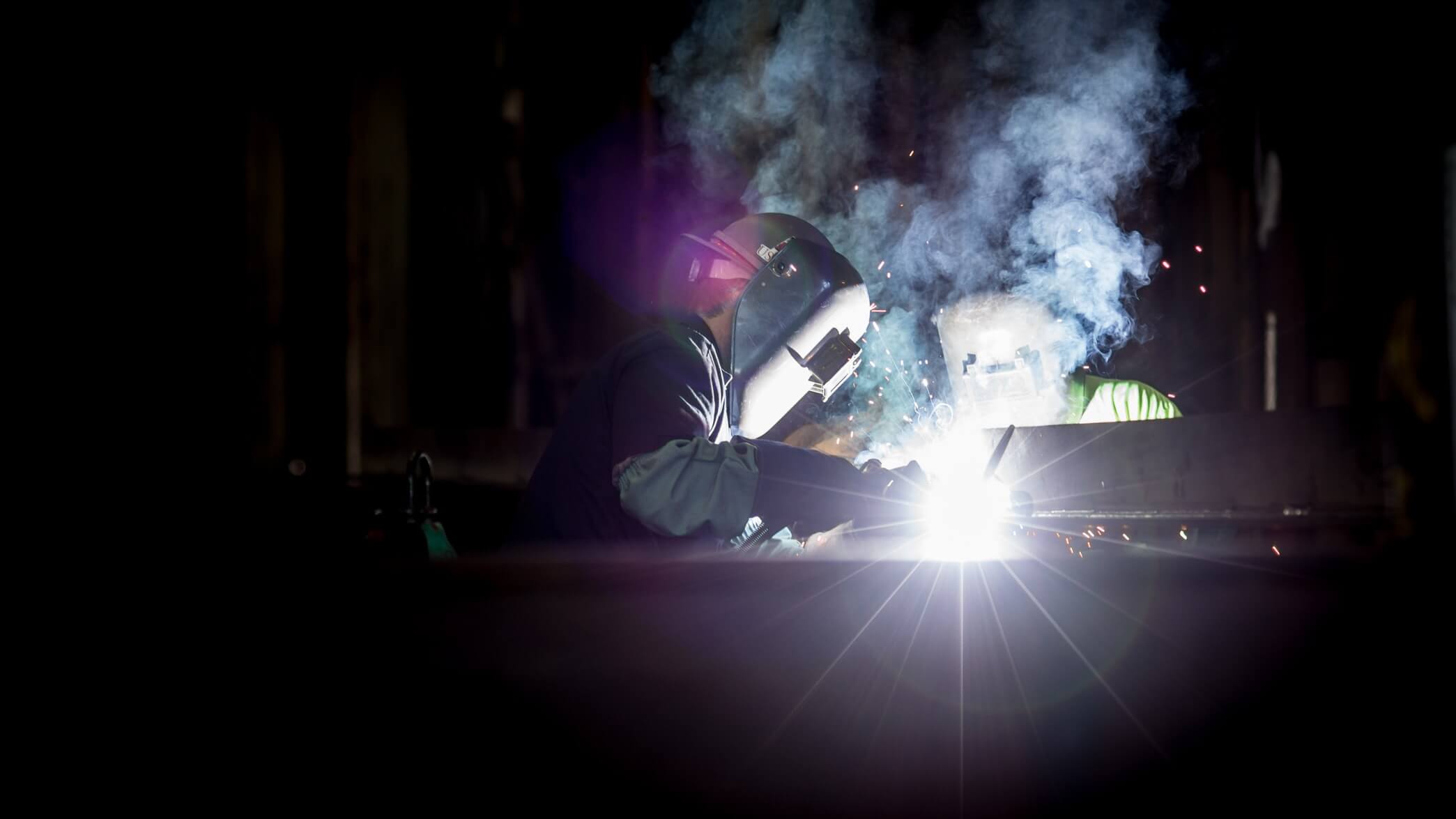 Manufacturing
We work closely with manufacturers, developing systems to optimally select equipment and automate the order processing.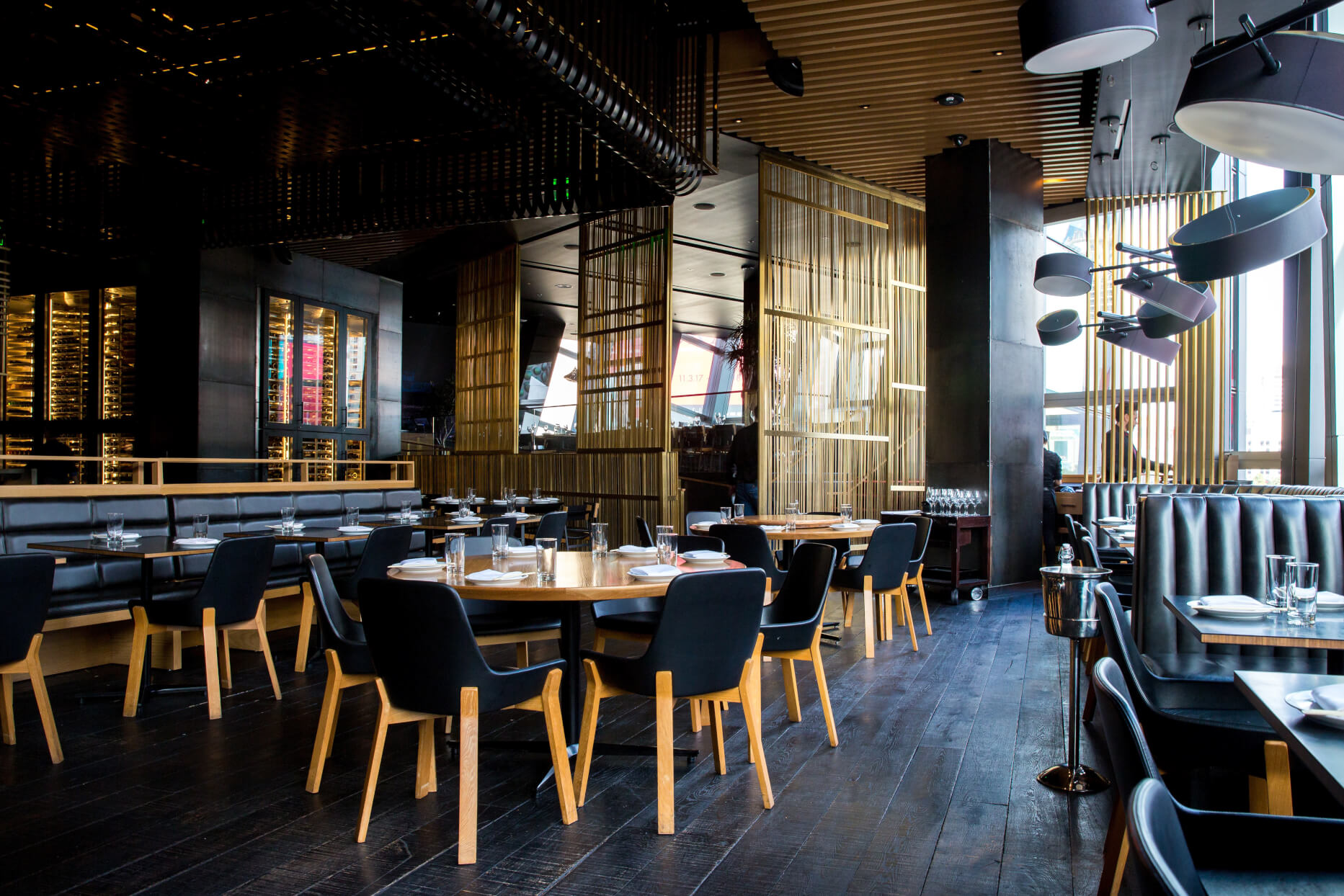 HoReCa
Our team has been developing internal portals for restaurants that help to monitor customers' satisfaction, manage the recruiting process. We have also been developing custom CRM systems, order processing systems, and mobile apps for restaurant clients.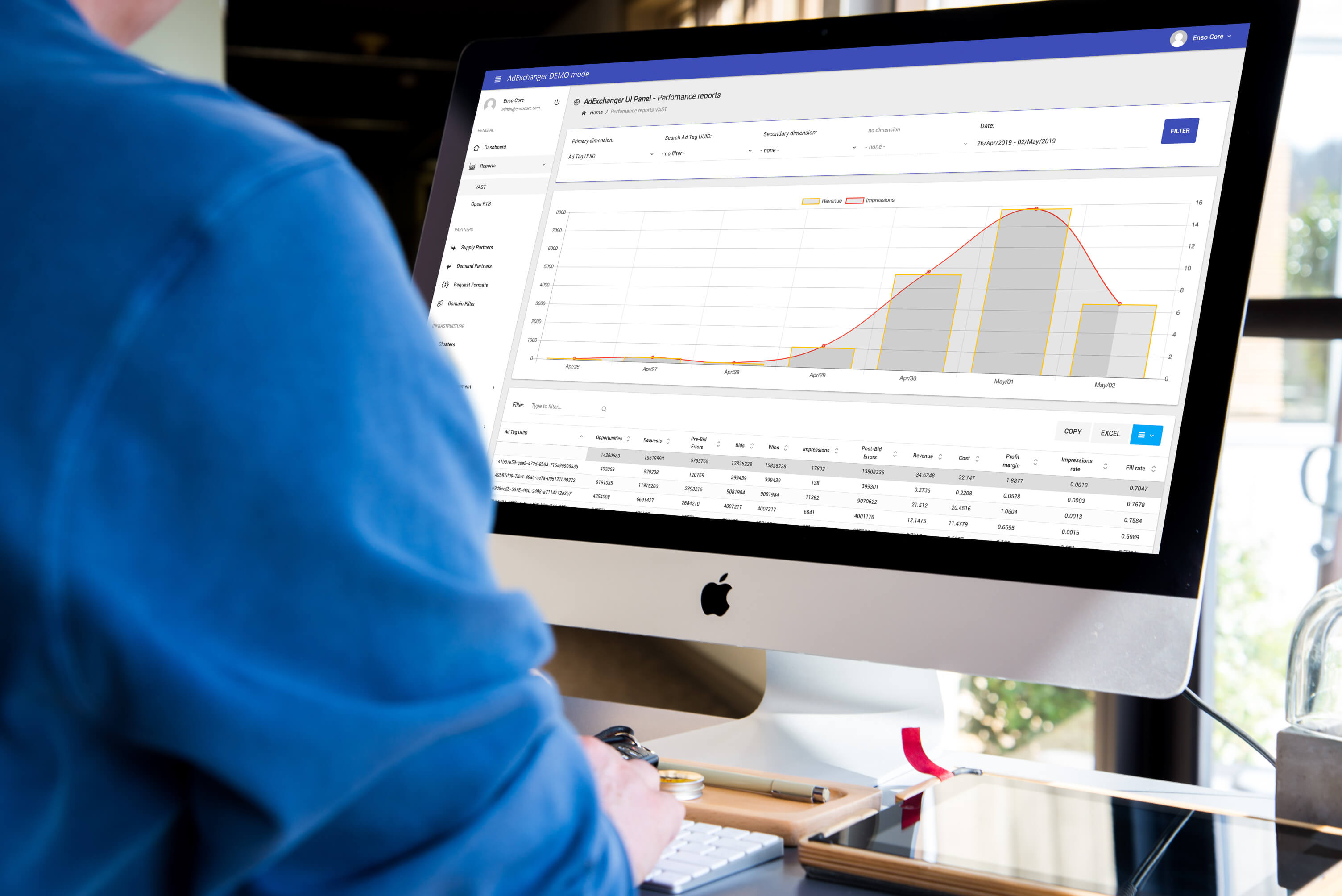 AdTech
Working closely with AdTech companies, we develop and implement our own solutions for high-performance, fast scalable servers for online advertising auctions. Our servers support IAB protocols (OpenRTB, VAST, VPAID etc.).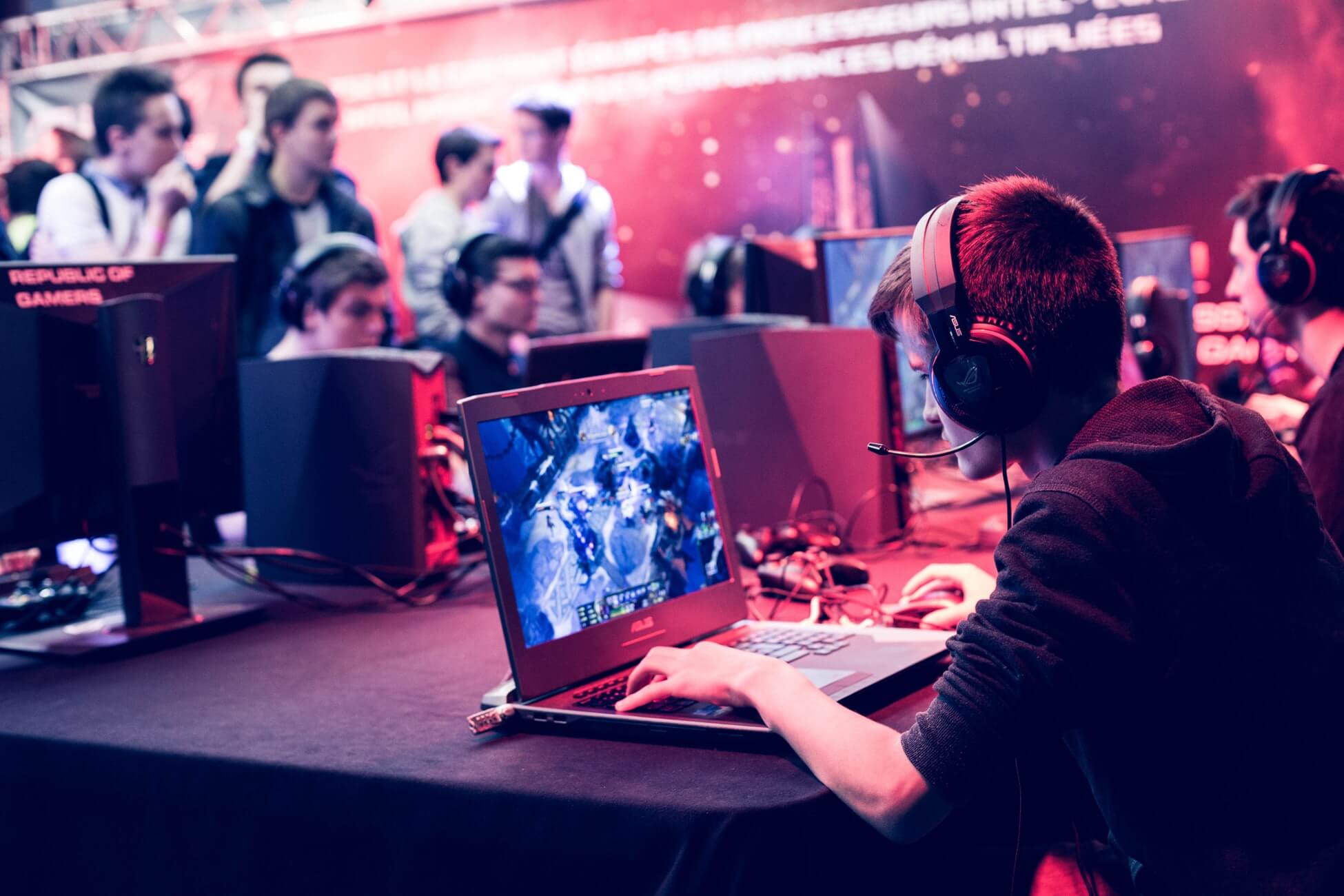 Game Development
We have been developing mobile games. Our main focus is RPG online quizzes where players compete with each other using their knowledge.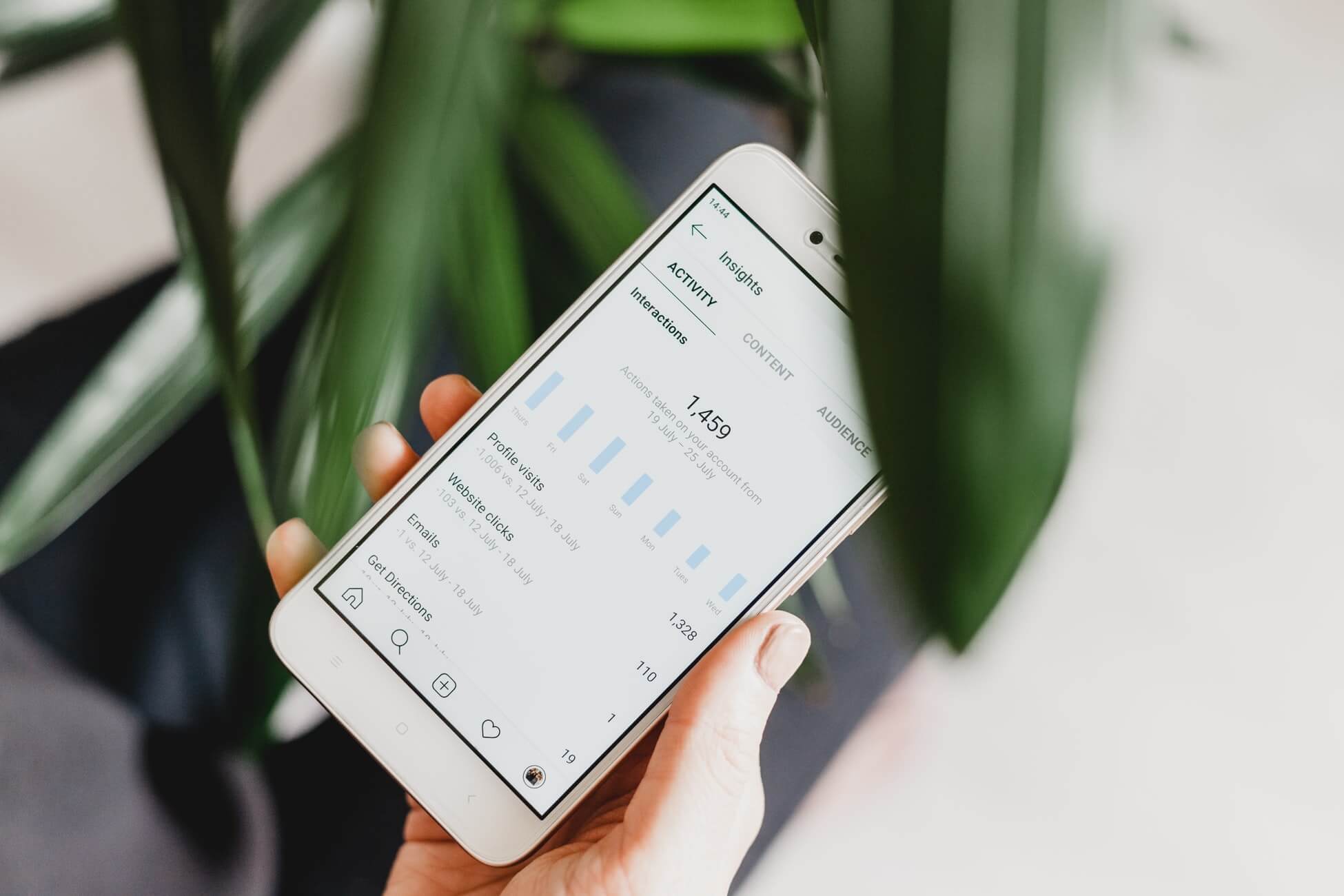 Analytic applications
Analytic applications are used to measure and improve business operations performance. This type of applications is useful for business analysts and top managers, who need quick access to statistics for decision-making.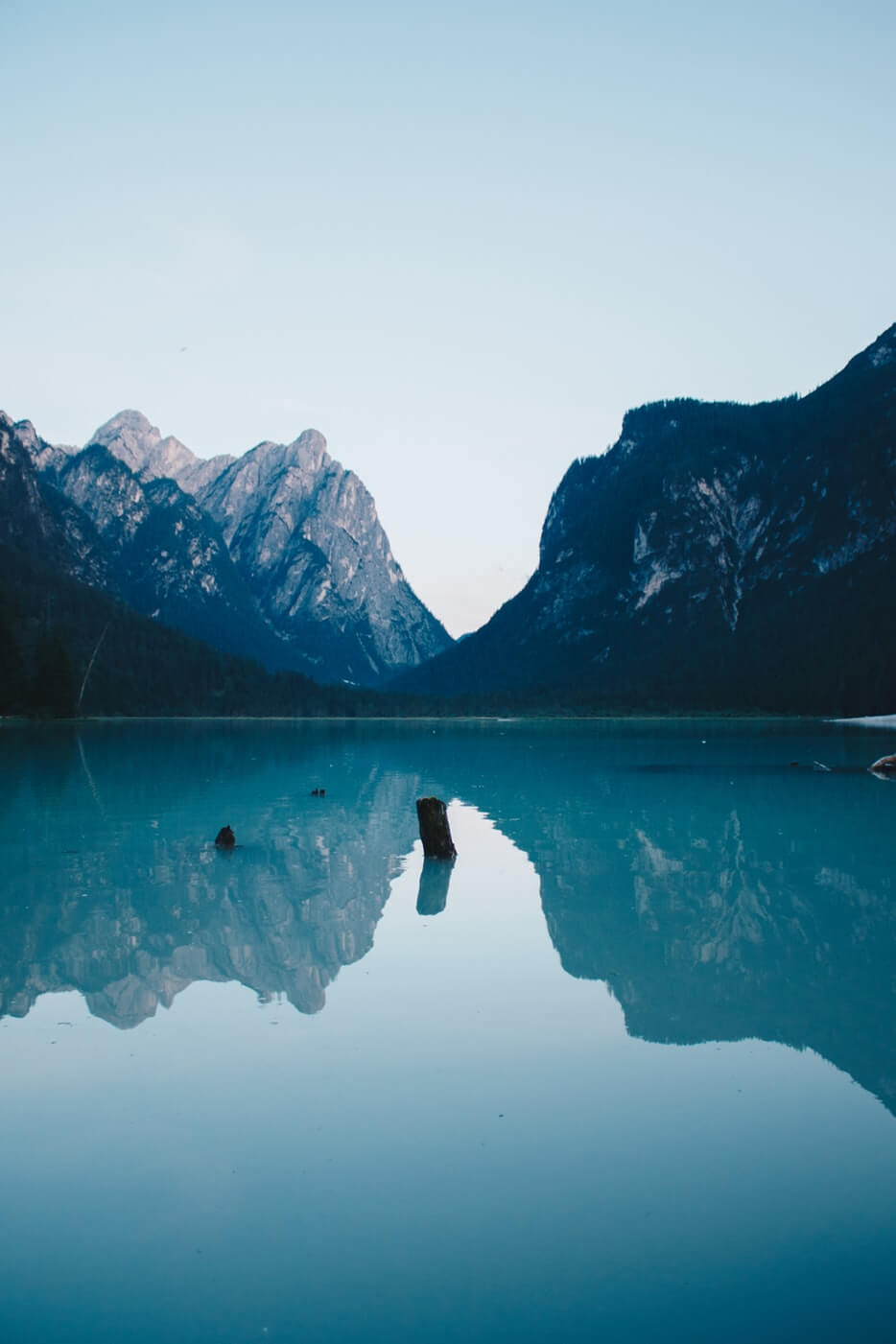 Other
We love learning something new! We are not limiting ourselves to the list of industries mentioned above. We are actively engaged in machine learning and blockchain technologies as part of the team's internal projects. We will be happy to discuss something new with you.