What we have done already
(and keep doing ...)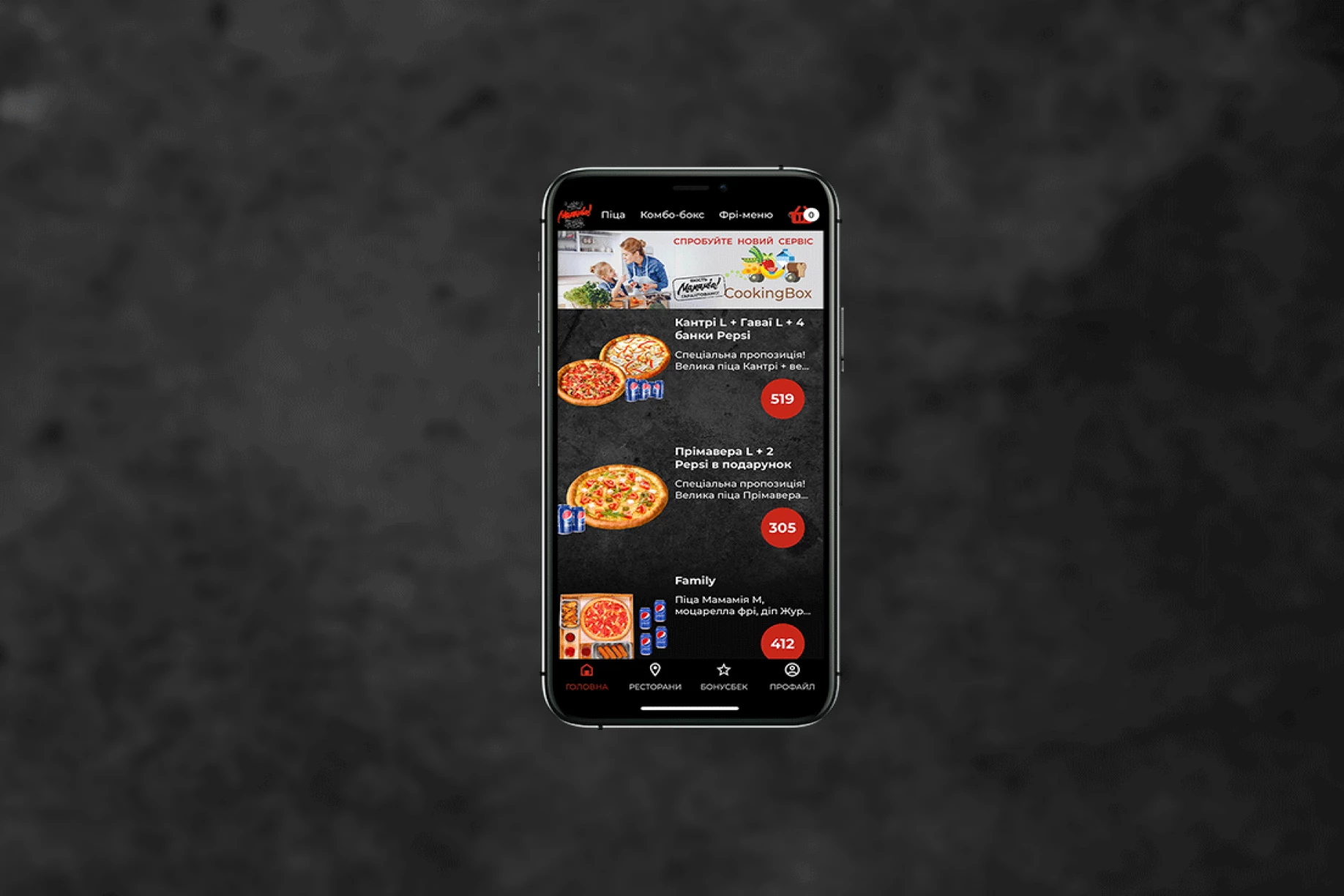 Mamamia!
We have developed a mobile application for the Mamamia restaurant chain. Besides the fact that it is user-friendly application has also various functions such as table reservation, online ordering and payment, push notifications and much more. Available on Play Market and App Store.
We have been working with these guys for several years. Ensocore is a good mix of experience, skills and price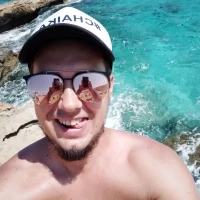 Serge Chaika
CMO, Mamamia
Mamamia restaurant chain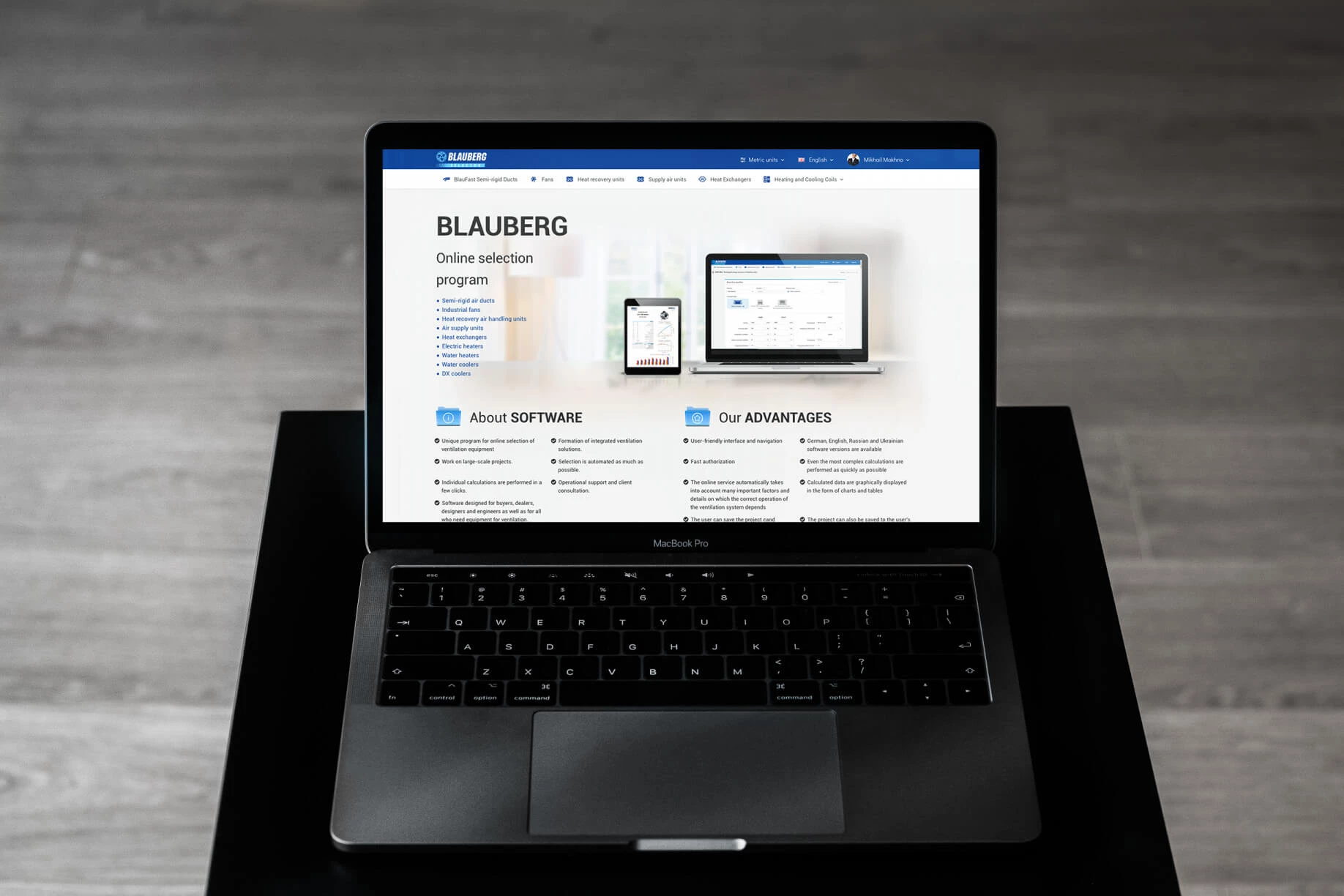 Blauberg Selector
Blauberg Selector is B2B online selection software for ventilation systems. Blauberg Selector saves a lot of time for Blauberg Group's highly qualified specialists.
Together with Ensocore, we have launched over a dozen of different selection applications, continue their optimization to this day, and develop new ones.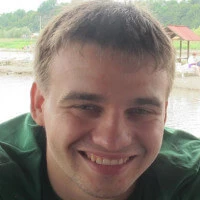 Vereschackov Vladimir
Product manager, Blauberg Ventilatoren GmbH
View website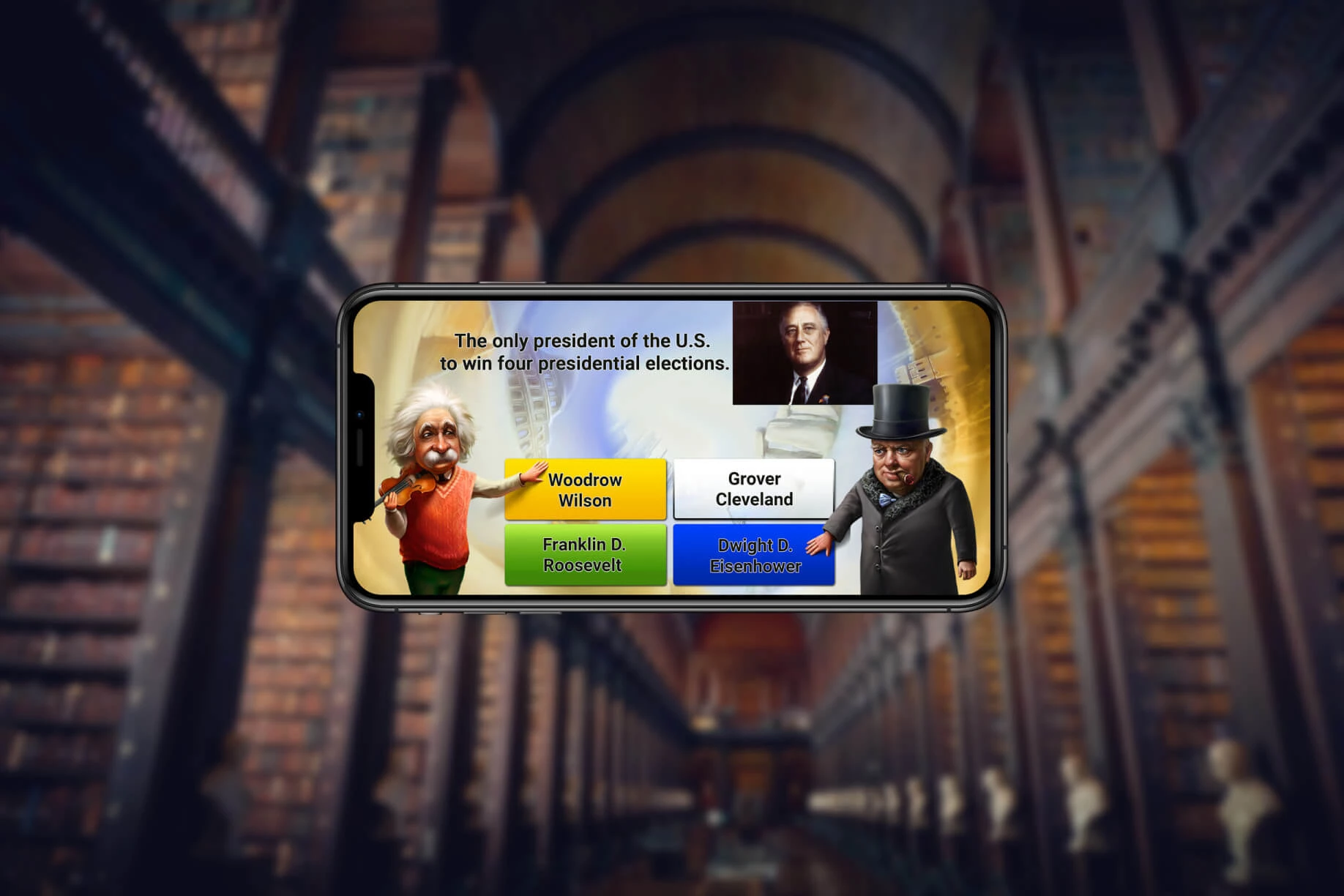 Battle of Geniuses
BG is a game where intellectuals can fight with each other using their knowledge in various fields. Many types of interactive questions, more than 200,000 players around the world, over 50,000 questions translated into several languages.
These guys certainly know their stuff! We're going to celebrate the 5th anniversary of our joint cooperation very soon.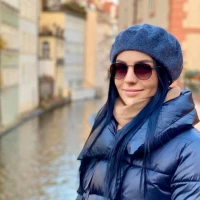 Natalia Baginskaya
CMO, Artadian Gaming LLP
Start playing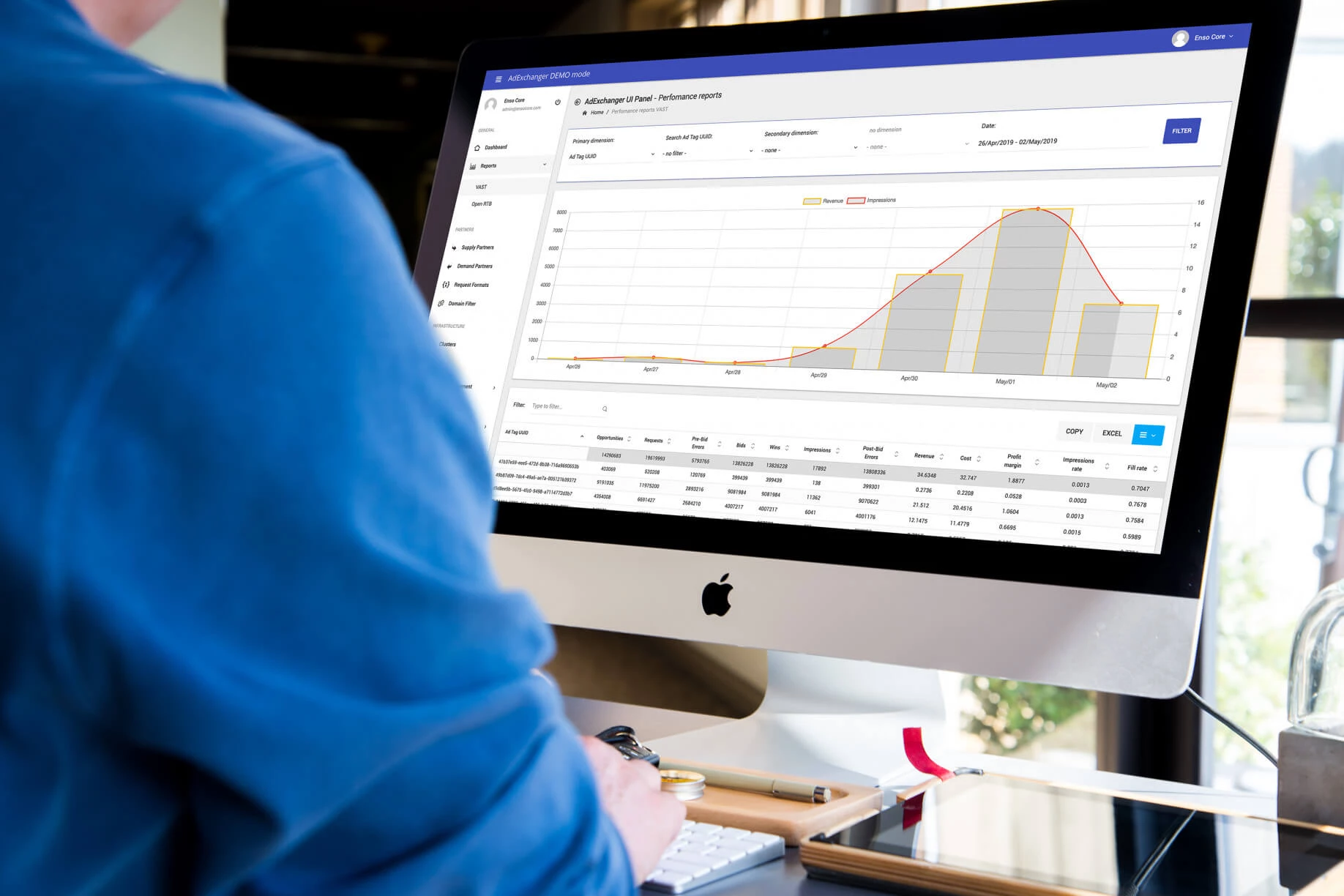 HVPtech
Scalable Real-Time Bidding (RTB) server infrastructure for video ads. AdExchanger provides convenient UI to manage online ad campaigns and can handle large volumes of traffic.
We are very pleased with the collaboration with Ensocore! They are armed with knowledges how to develop large scale and complex systems, and they will definitely find the best solution to any problem.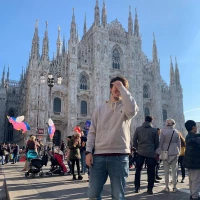 Alexey Vasiliev
Co-founder, HVPtech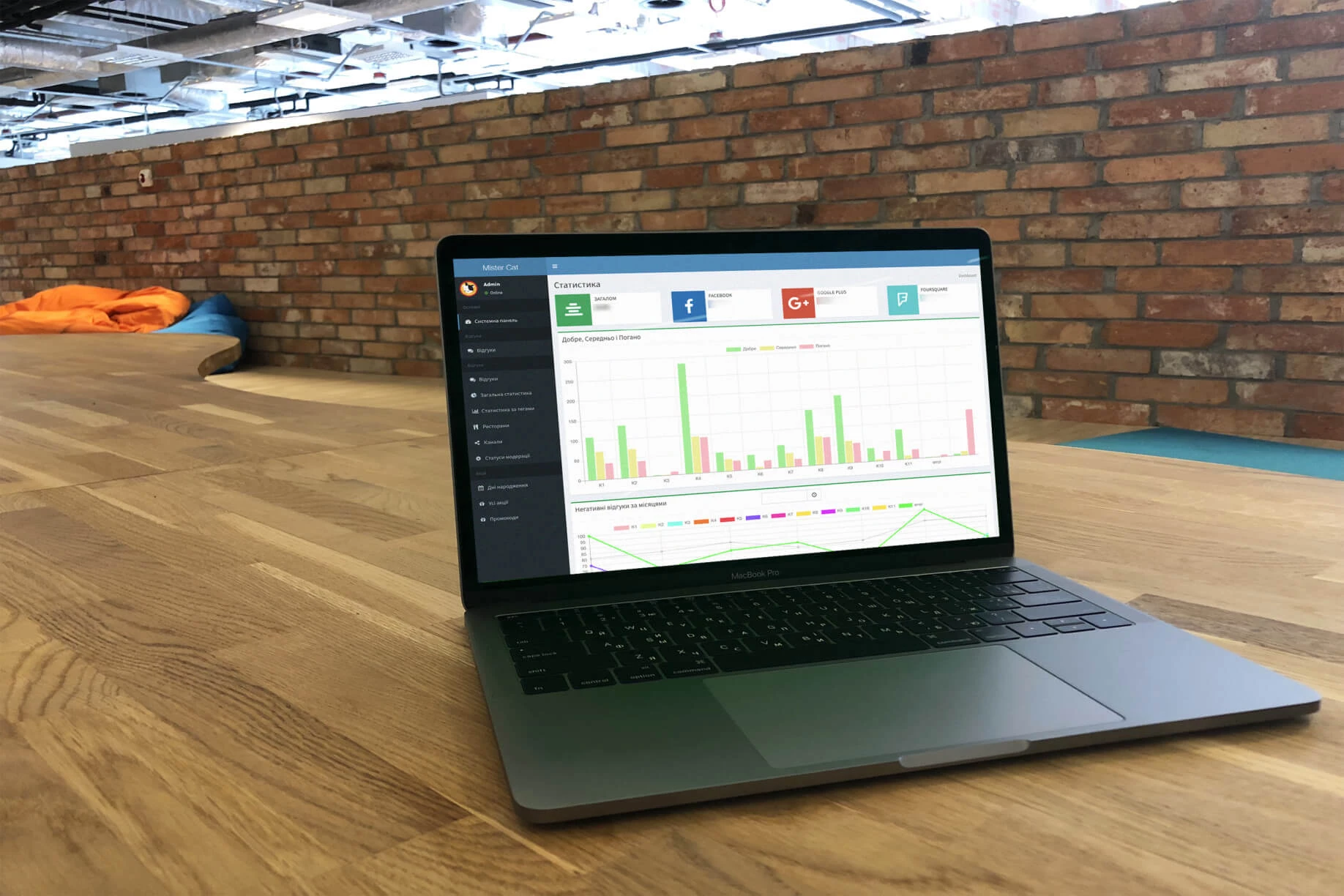 Mister Cat
Corporate application for the Mr. Cat restaurants network, which includes the functionality of CRM, systems for the assembly and analysis of consumer reviews, HRM, analytics systems, and much more
For over 2 years we have been actively cooperating with the Ensocore team. The analytics and feedback aggregation systems developed by them help us to become better.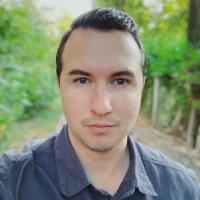 Oleg Gavryliuk
PM, Mister Cat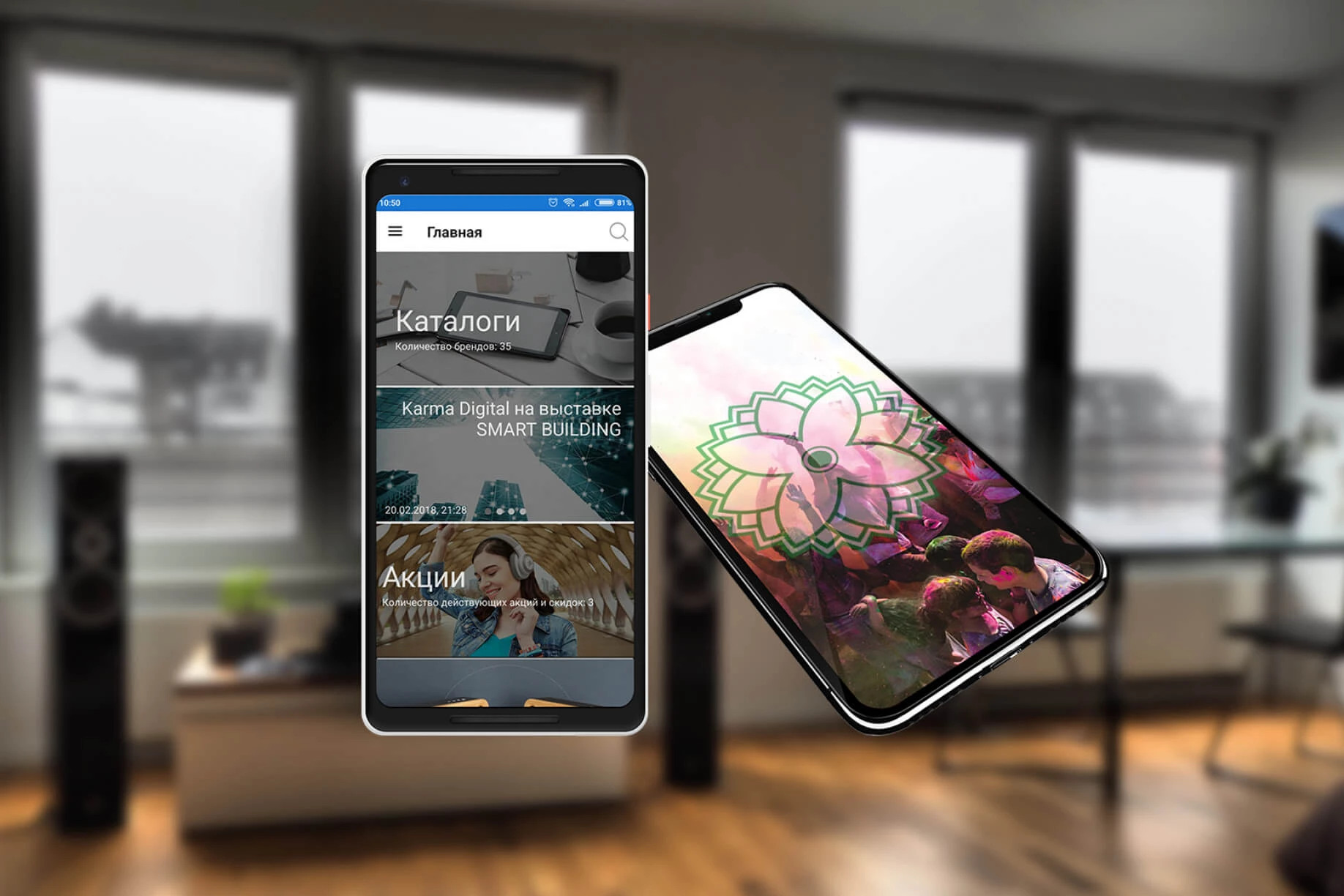 KDBook
KDBook is an actual products catalog from the distributor of personal audio and smart home systems premium brands. Here you will find full technical and price information about products from such brands as: Harman/Kardon, JBL, AKG, Pioneer, House of Marley, Q Acoustics, Elac, Fibaro, RTi and many others.
Great job! With the Ensoсore team, we were finally able to get rid of the printed versions of our catalogs, replacing them with a convenient and modern mobile application!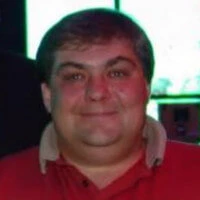 Petr Balakhan
Co-founder, Karma Digital
Download app