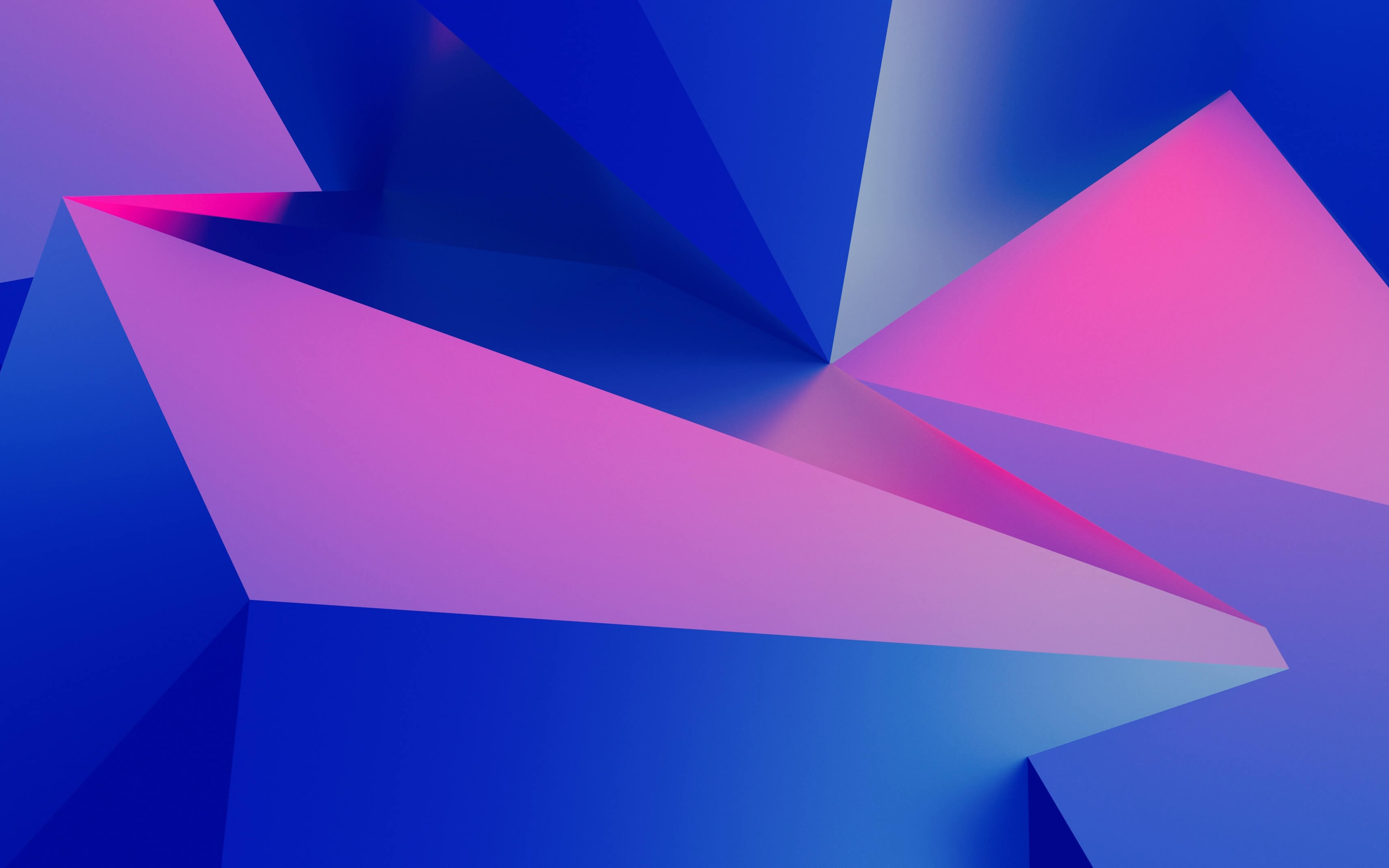 MVP
Validating your business idea by developing core features first
R&D
Optimizing your algorithms and processes with our experience and knowledge
Mobile
Creating mobile apps with great and complex functionality for B2C and B2B companies
WEB / API
Creating web sites and API for automated interaction with your business
High load
Building reliable and scalable infrastructure for software that handles large volumes of data
Support and Consulting
Technical support and non-stop monitoring after the project launch
Full stack team
Ensocore is IT research and development experts working with cutting-edge technologies. Our passion is to deliver software solutions for non-standard tasks. We are trusted partners for well-known companies and startups during all development stages from designing to developement and further support of the product.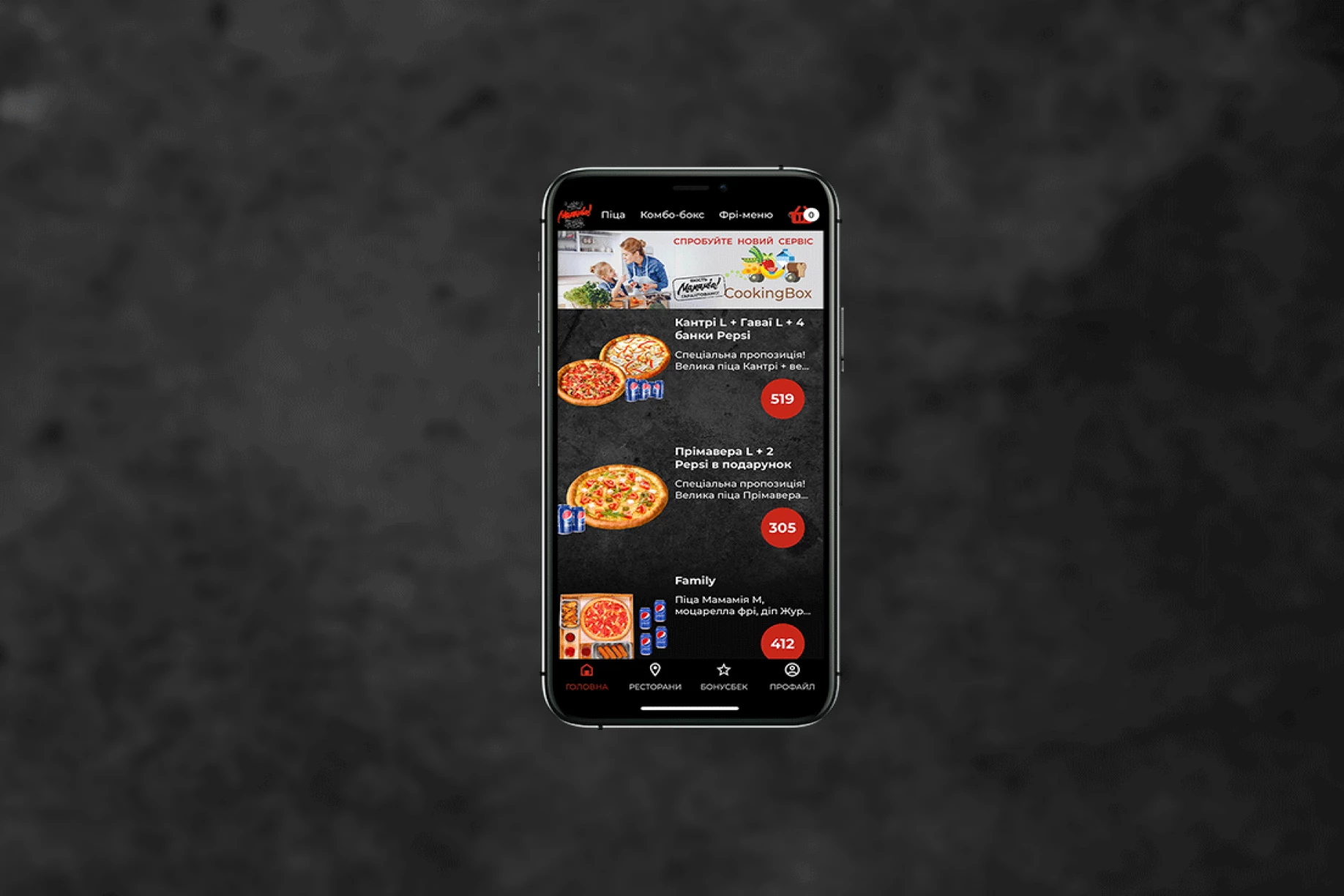 Mamamia!
We have developed a mobile application for the Mamamia restaurant chain. Besides the fact that it is user-friendly application has also various functions such as table reservation, online ordering and payment, push notifications and much more. Available on Play Market and App Store.
We have been working with these guys for several years. Ensocore is a good mix of experience, skills and price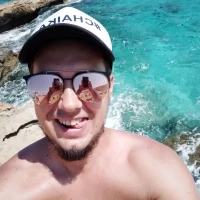 Serge Chaika
CMO, Mamamia
Mamamia restaurant chain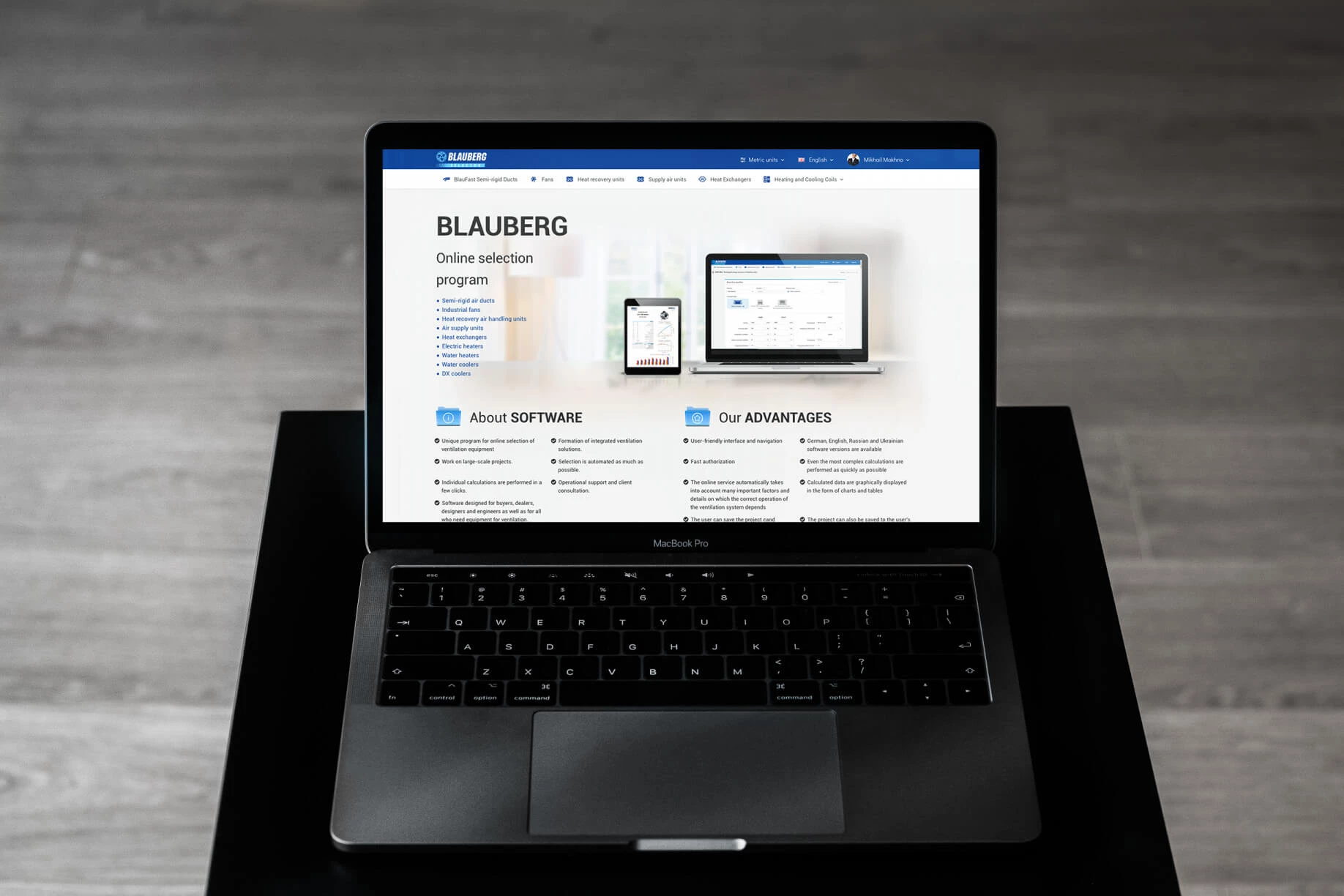 Blauberg Selector
Blauberg Selector is B2B online selection software for ventilation systems. Blauberg Selector saves a lot of time for Blauberg Group's highly qualified specialists.
Together with Ensocore, we have launched over a dozen of different selection applications, continue their optimization to this day, and develop new ones.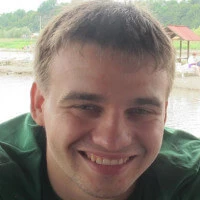 Vereschackov Vladimir
Product manager, Blauberg Ventilatoren GmbH
View website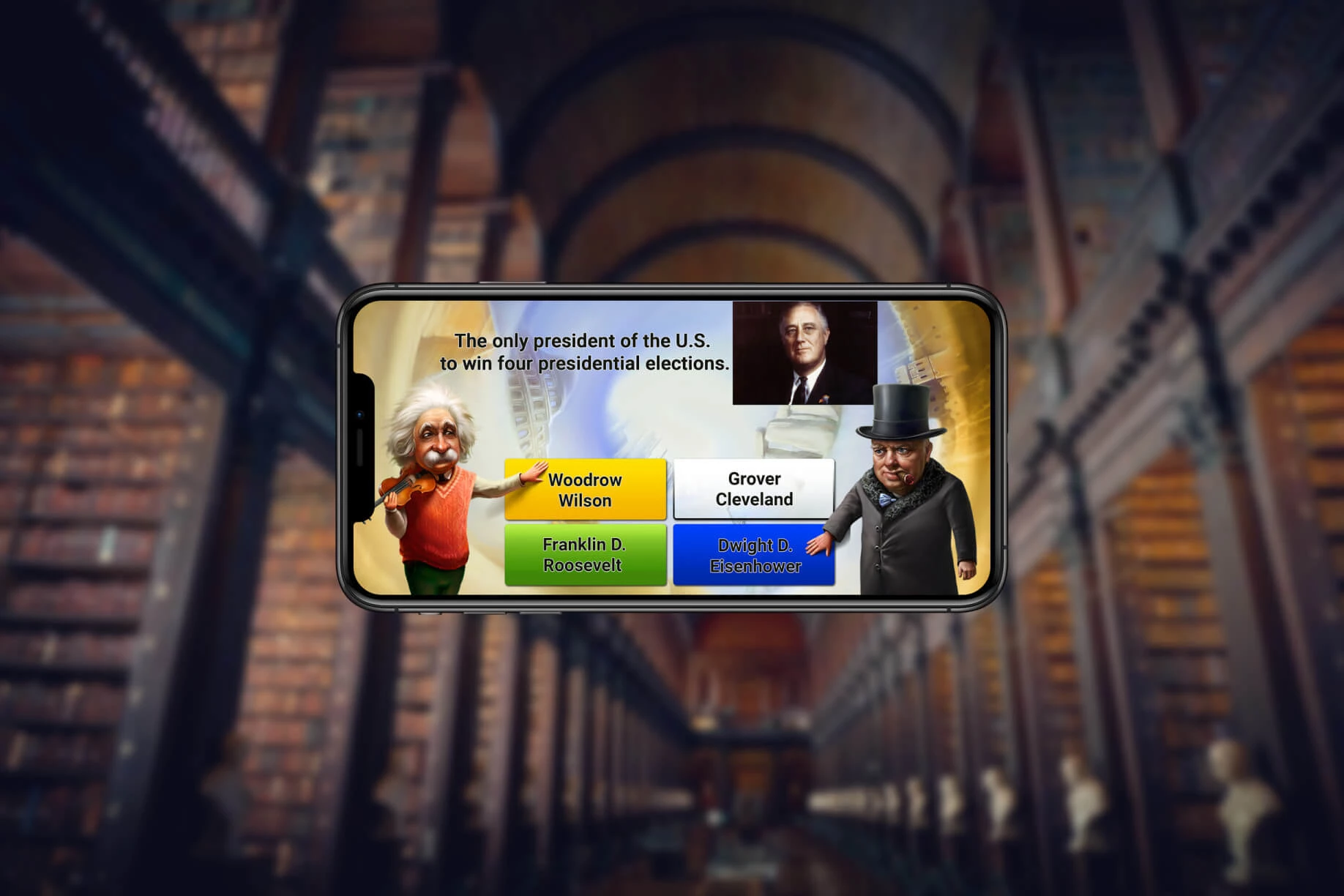 Battle of Geniuses
BG is a game where intellectuals can fight with each other using their knowledge in various fields. Many types of interactive questions, more than 200,000 players around the world, over 50,000 questions translated into several languages.
These guys certainly know their stuff! We're going to celebrate the 5th anniversary of our joint cooperation very soon.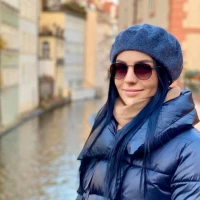 Natalia Baginskaya
CMO, Artadian Gaming LLP
Start playing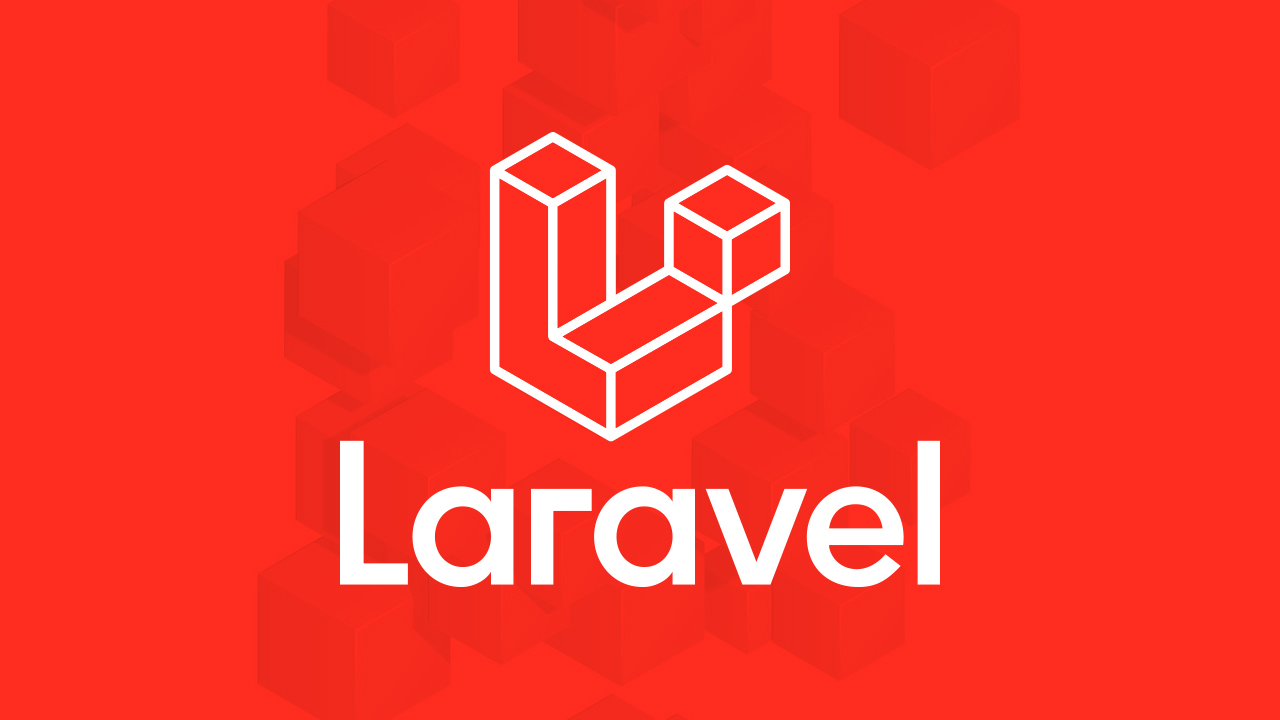 Чому Laravel?
Глибоке розуміння веб-фреймворків і способів їх застосування під час створення програмних застосункі...
Continue reading »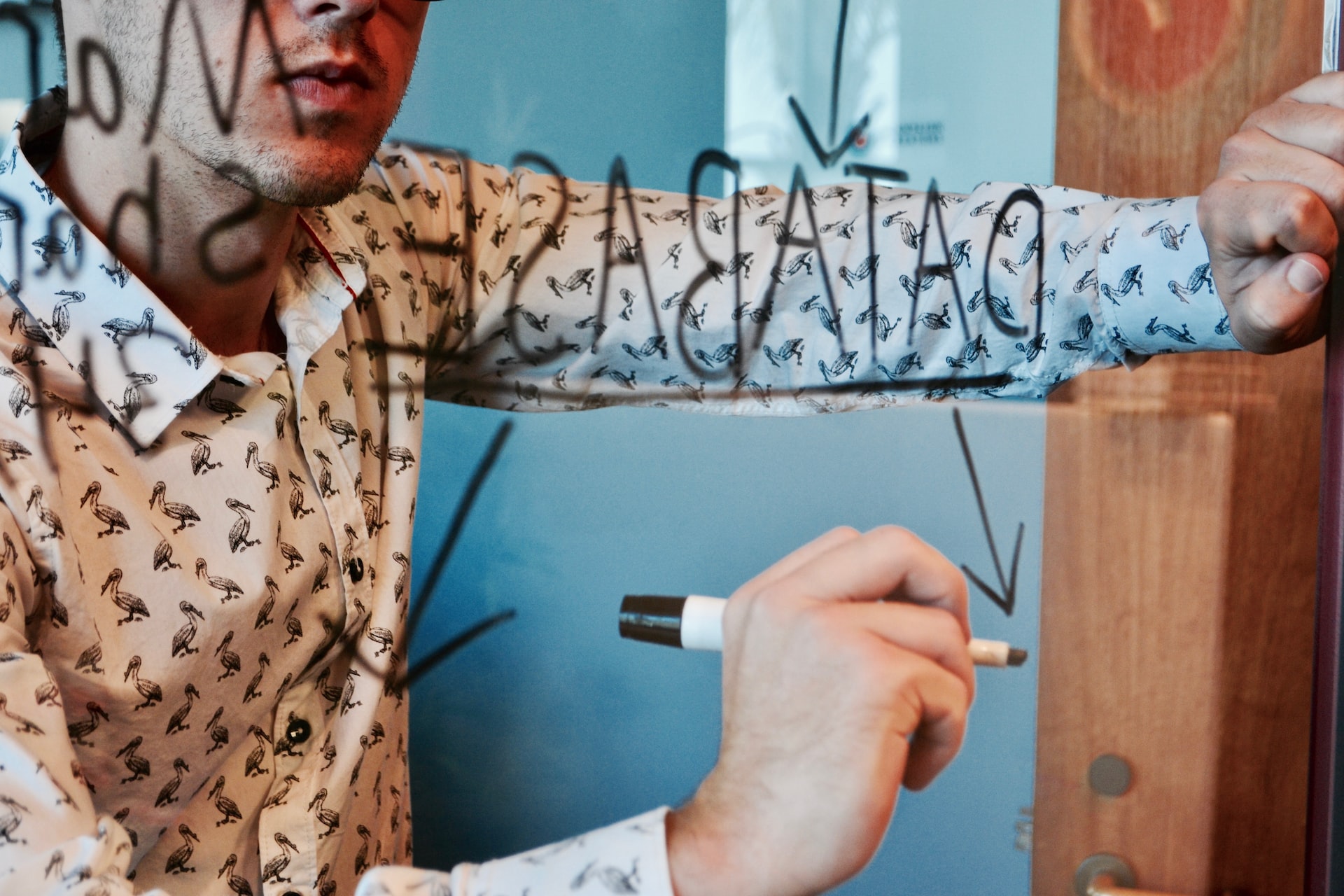 Apache Druid — короткий огляд
Ця стаття направленя на те щоб швидко та коротко зрозуміти що ж таке Druid та "з чим його вжива...
Continue reading »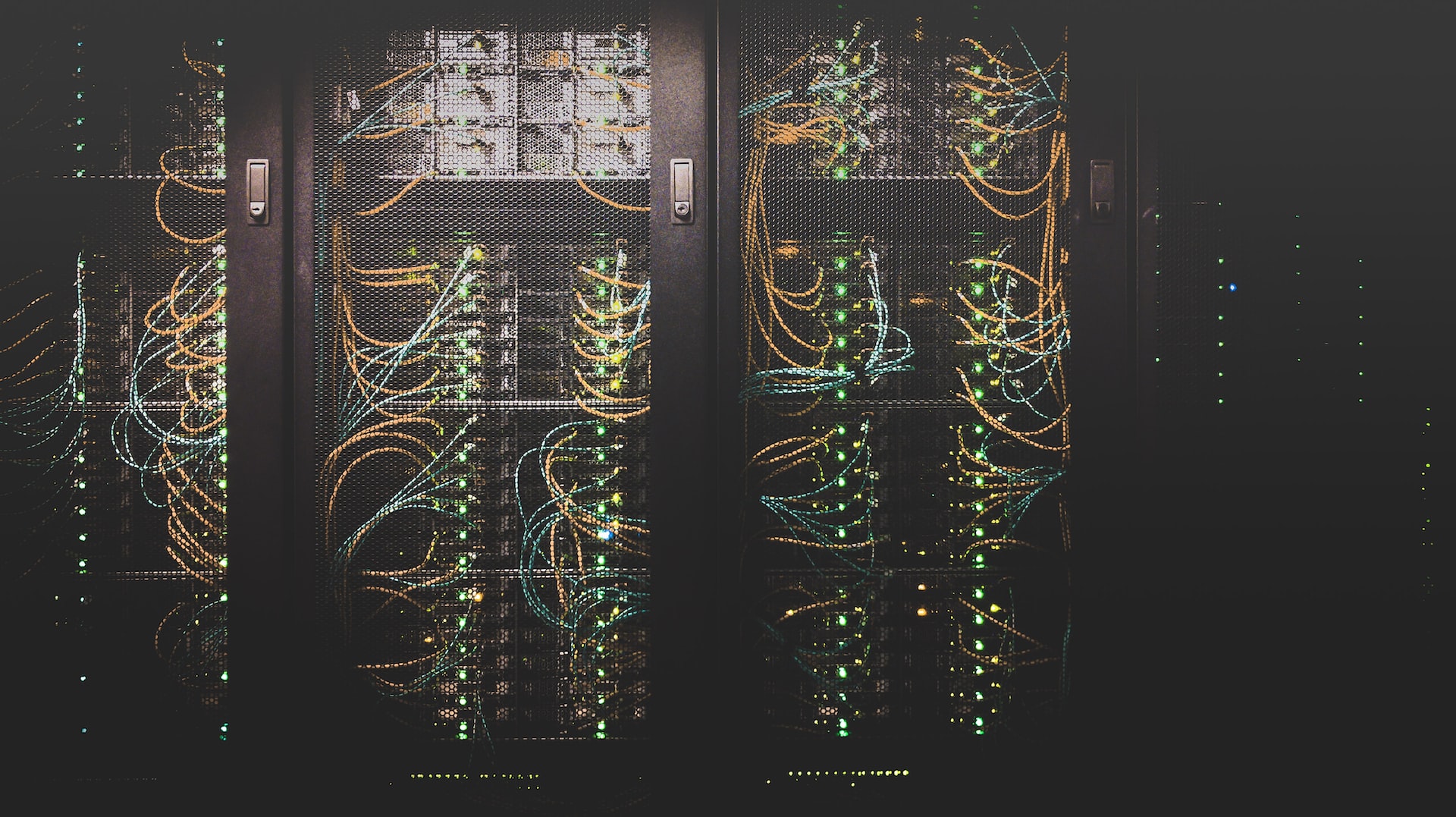 Різниця між NiFi та Streamsets
Головне, що слід розуміти, це те, що NiFi створено для того, щоб справді добре виконувати одну справ...
Continue reading »